Antislip
Like all bags, GripTop bags should be stacked in a brick-bond pattern. But with GripTop, all bags will stay as you stacked them.
Shape-retaining stack

The shape of the stack will be maintained during transport, it will not tip over, deform, and it will fit into the planned storage room.
Stable packaging
Your stacks will remain stable even if dust or moisture accumulates on the bags, as is often the case with industrial packaging.
If you pack your goods into polyethylene bags, and:
you are exposed to the driving style of truck drivers and forklift operators during groupage transport,
you are fed up with customer complaints because the driver of the carrier has shifted your load,
the shape and stability of your pallet loads are uncertain due to your manual stacking,

stretch film, straps and other practices do not help secure your stack,
you would be happy to give up gluing the bags together, during stacking,
you want to use innovative technology that builds your own image,
then our GripTop bag was invented just for you!
One face of the GripTop bag is covered with flat, solid, antislip micro-protrusions. They ensure that the packages do not slip on top of each other in the stack. Due to their glass-clear elastomeric material, the protrusions are virtually unnoticeable to the naked eye and are soft and pleasant to the touch.
We won Silver Award in Dow's 2020 Packaging Innovation Awards!

It is our pleasure to announce that our GripTop antislip bag innovation was honoured with Silver Award in the 2020 Packaging Innovation Awards by Dow. More.

The GripTop antislip bag was developed by Flexinnova kft in partnership with its affiliate Foltrade kft. Featuring spatial micro-structure and elastomeric materials, the GripTop antislip bag provides the desired friction parameters in selected surfaces without compromising appearance. Additionally, the GripTop antislip bag has a comfortable level of coefficient of friction (COF) and withstands dust and moisture levels that can impact heavy duty industrial packaging.
Packaging Innovation Awards, sponsored by Dow, recognizes innovations in the packaging supply chain that excel in Technological Advancement, Responsible Packaging and Enhanced User Experience.
Please visit us in Dow's Virtual Showcase of the 2020 Packaging Award Winners!
Dow's press release listing all Packaging Award Winners in 2020.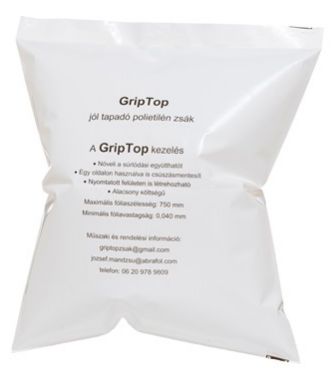 GripTop bag features
Like all bags, GripTop bags should be stacked in a brick-bond pattern. But with GripTop, all bags will stay as you stacked them.
The shape of the stack will be maintained during transport, it will not tip over, deform, and it will fit into the planned storage room.
Improve the stability of your pallet load! With GripTop bags, stacks remain stable even if dust or moisture accumulates on the bags, as is often the case with industrial packaging.
GripTop is similar to normal plastic bags in appearance, no difference at first glance.
Good technical parameters
In contrast to the coefficient of friction of conventional film bags between 0.20 and 0.35, the coefficient of friction of stacked GripTop bags is higher than 0.6.
Beneficial sliding behaviour
Unlike traditional bags, a GripTop bag placed on a slope not only starts to slip on a much steeper slope, but its slow slip can also be stopped by reducing the slope. This "elastomeric" sliding nature also contributes to making GripTop stacks much easier to handle, more stable than traditional film bag stacks.
Stabilises from the inside out
In contrast to traditional (often ineffective) compression of the stack from the outside, stack stability with GripTop bags is based on each overlapping package holding its neighbours in place.
Compatible with your stacking process
GripTop packages can be slid well (e.g. in stacking machines) if placed on their un-roughened side: the bond is only created in the stack itself between the bags.
Our GripTop bags can be printed in the usual quality, and we can print the text and images you want on it.
Safe moving of goods within the premises, typically without any stretch-wrap needed.
GripTop packages are not sticky. They retain their non-slip properties even if re-stacked repeatedly, and even in dusty and wet conditions.
You can save time when stacking, you don't have to bother with the gluing machine or apply so many loops of stretch film around your pallet load.
We manufacture it in any custom sizes, we adapt to your product! GripTop is available, and can be used, as individual bags as well as in the form of an FFS tube.
The material of the roughening protrusions is fully compatible with polyethylene, it is a fully recyclable polyethylene bag.
The product is our own original development and is only available from us.
Fields of use of GripTop: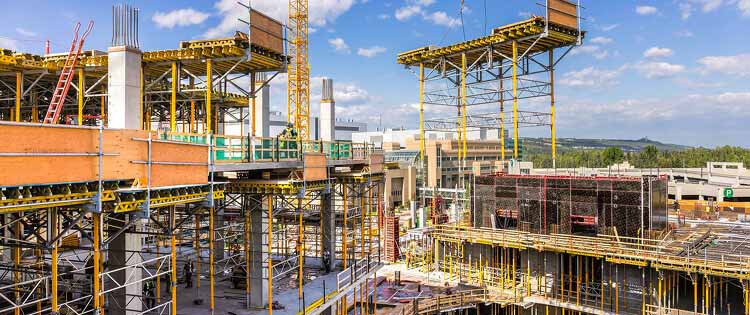 Construction
Quartz sand,pellets, cement-mix powders and granular mixtures, adhesive powders, plasters, lime powder, lime hydrate, perlite, gypsum, asphalt mixes, etc.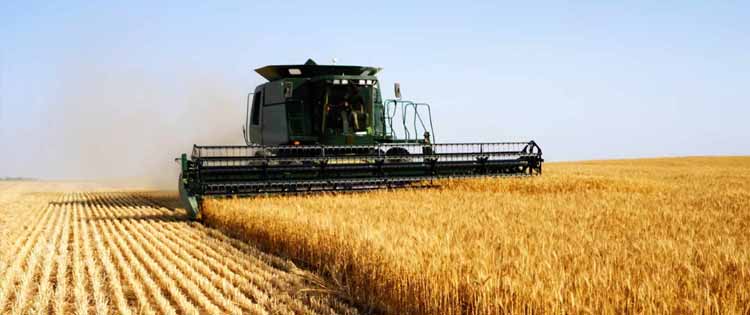 Agriculture
Seeds, grains, feed mixes, crops, granules and powders, etc.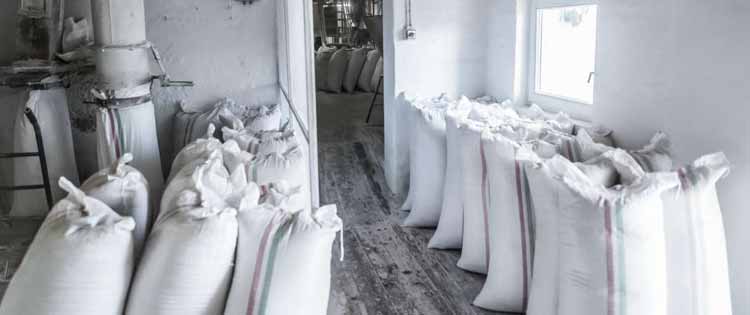 Food industry
Bulk semi-finished products as well as dry powdered foods and additives such as baking powder, egg powder, milk powder, yeast powder, rice, sugar, flour, starch, spices, breadcrumb powder, salt.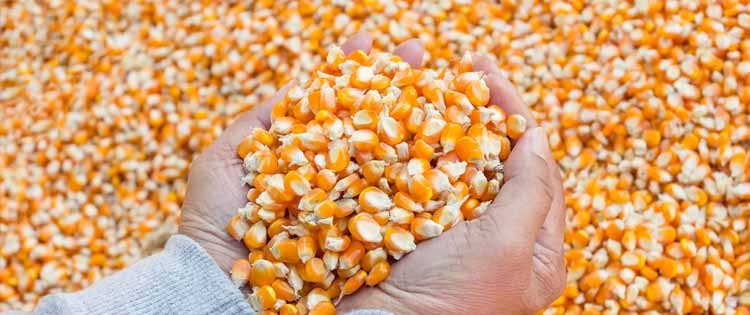 Feed industry
Petfood and livestock; seeds, powders and granules, fatty / oily products, additives, premixes, mixtures, fish feed etc.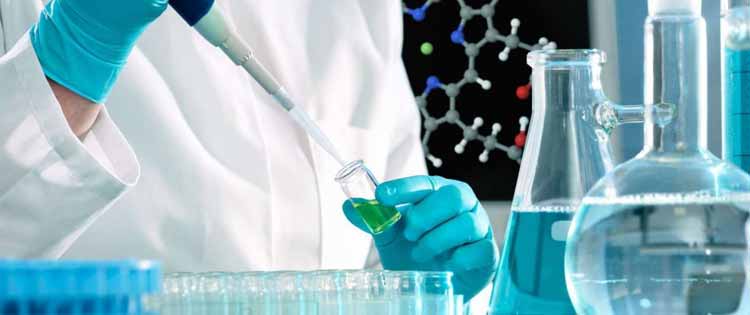 Chemical industry
Polymers, fertilizers, free-flowing and fine powders and pellets, salts, pigments, carbon black, cosmetic and other additive powders, titanium dioxide, caustic soda, herbicides, insecticides etc.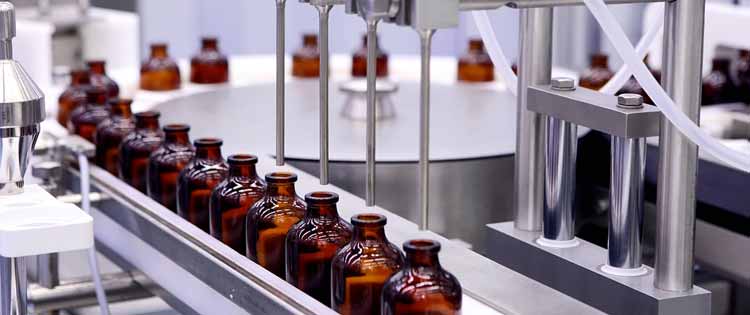 Pharmaceutical industry
Materials used in human and veterinary medicine.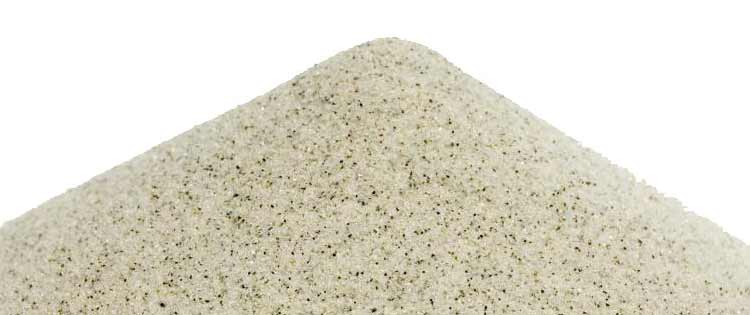 Minerals
Quartz sand, salt, limestone powder, clay powder, talc, abrasive granules etc.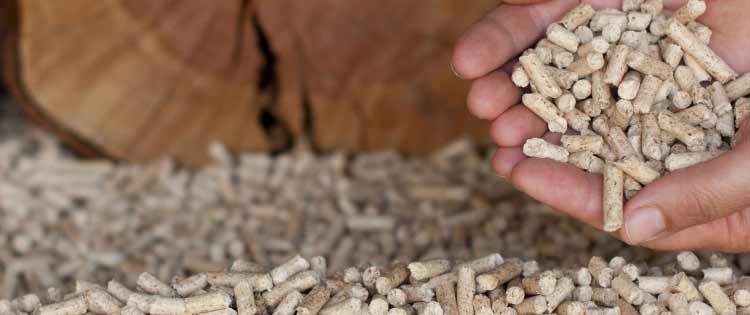 Wood pellets, coal, charcoal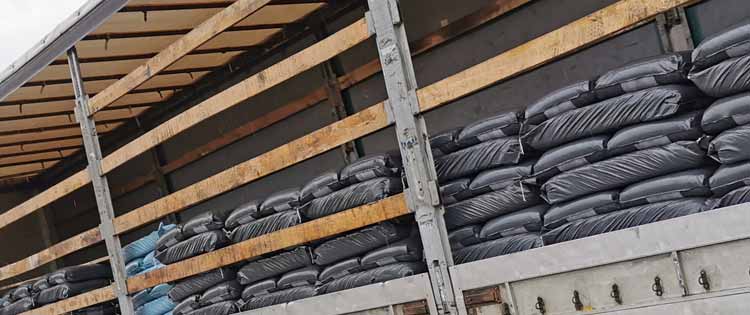 Wherever
Wherever a valuable product is packed or where groupage / intermodal transport is applied.
Ask for our customised offer!
Customer opinion
Dear Mr. József Mandzsu
Our company Agyag-Ásvány Kft was one of the first users of GripTop bags. The one-side-antislip surface facilitates palletising, in-house moving of goods, and the bags also stay stable during external delivery, as opposed to the "plain" bags used so far. It is also excellent for use in our dusty environments.
Regards:
Ildikó Bulejka


Agyag-Ásvány Bányászati és Feldolgozó Kft.
Frequently asked questions about the GripTop bags
Can I use my existing bag closing device?
Yes, GripTop bags can be welded and sewn in the same way as a traditional PE bag, as it is also made of the same material.
Can GripTop be adapted to an automatic filling machine with roll film?
I want to switch to GripTop bag. Do I have to redesign the print of my bag?
No need to modify. More over, if you stick to your previous printer/bag manufacturer, they can be involved into a cooperation to print the film for your GripTop bags.
I can only introduce any new packaging material with a top-management approval. Will that be necessary in this case?
No. If the packaging material has been a PE bag so far, then this does not mean a change in packaging material, because only the surface quality of the packaging material will be different from the previous one. Purchasing management can usually approve it.
Is the GripTop bag suitable for food packaging?
Yes. If required, the ingredients and the finished packaging material comply with the requirements for plastic packaging in contact with food (Regulation (EU) No 10/2011).
Can the GripTop bag be recycled?
Yes, it has the same recyclability as polyethylene.
Can I place the GripTop bag upside down?
The rough surface, of packages roughened on one side, should face the same, always up (or: always down) within the stack. For printed bags, this is usually done automatically.